Tips to Get Your Home Fall Ready
August 26, 2020
Fall HVAC Maintenance Tips
As we say goodbye to the one of the hottest summers, you should be getting your heating system ready for the fall and winter months. Having sat idle for several months, the system will require a thorough checkup to make sure everything is in working order. Here's how you can get started preparing your heating system for the cooler temperatures.
1. Replace Your Air Filter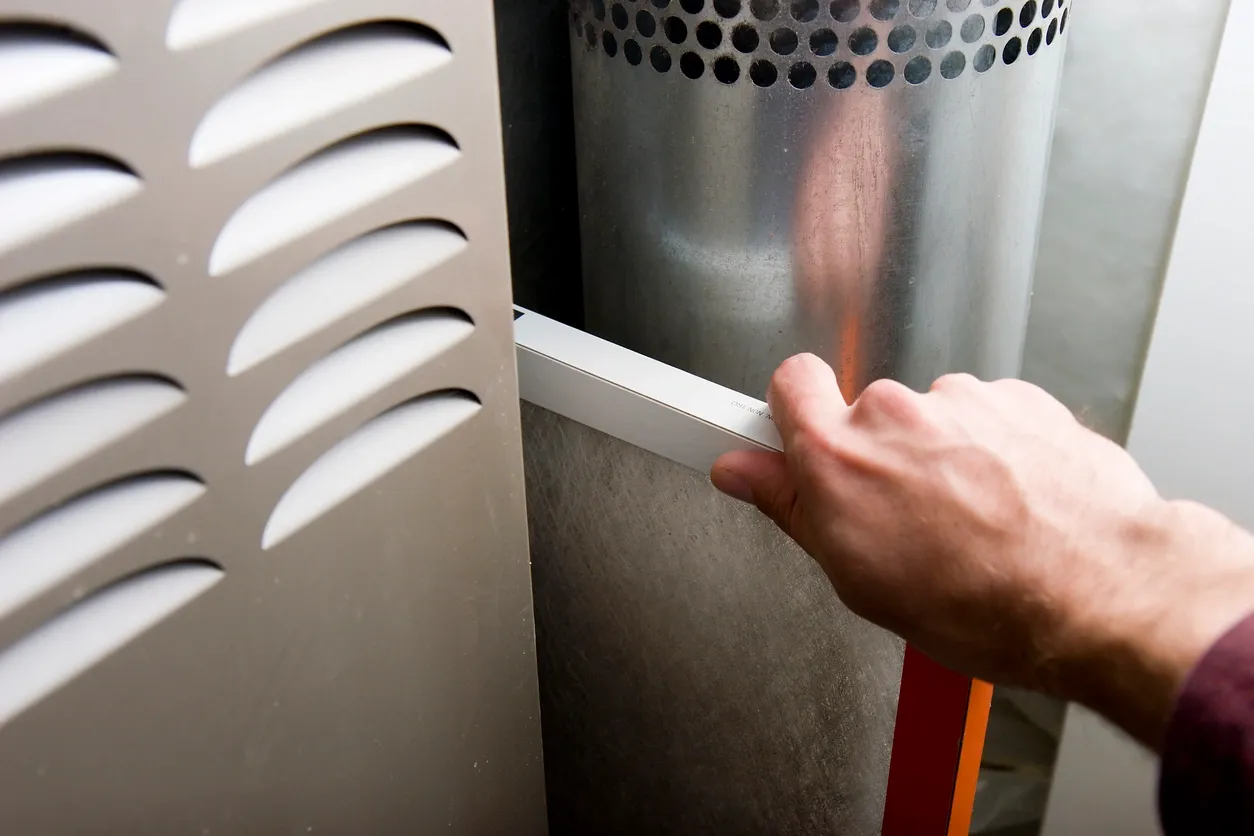 Filters are crucial for airflow, efficiency, and air quality. When your filter is dirty or clogged, it makes the system work inefficiently and increases your energy costs. It also degrades indoor air quality, exacerbating asthma and allergy symptoms. Make sure you replace your filter every month- this can result in 5 to 15 percent energy savings.
2. Check Your Thermostat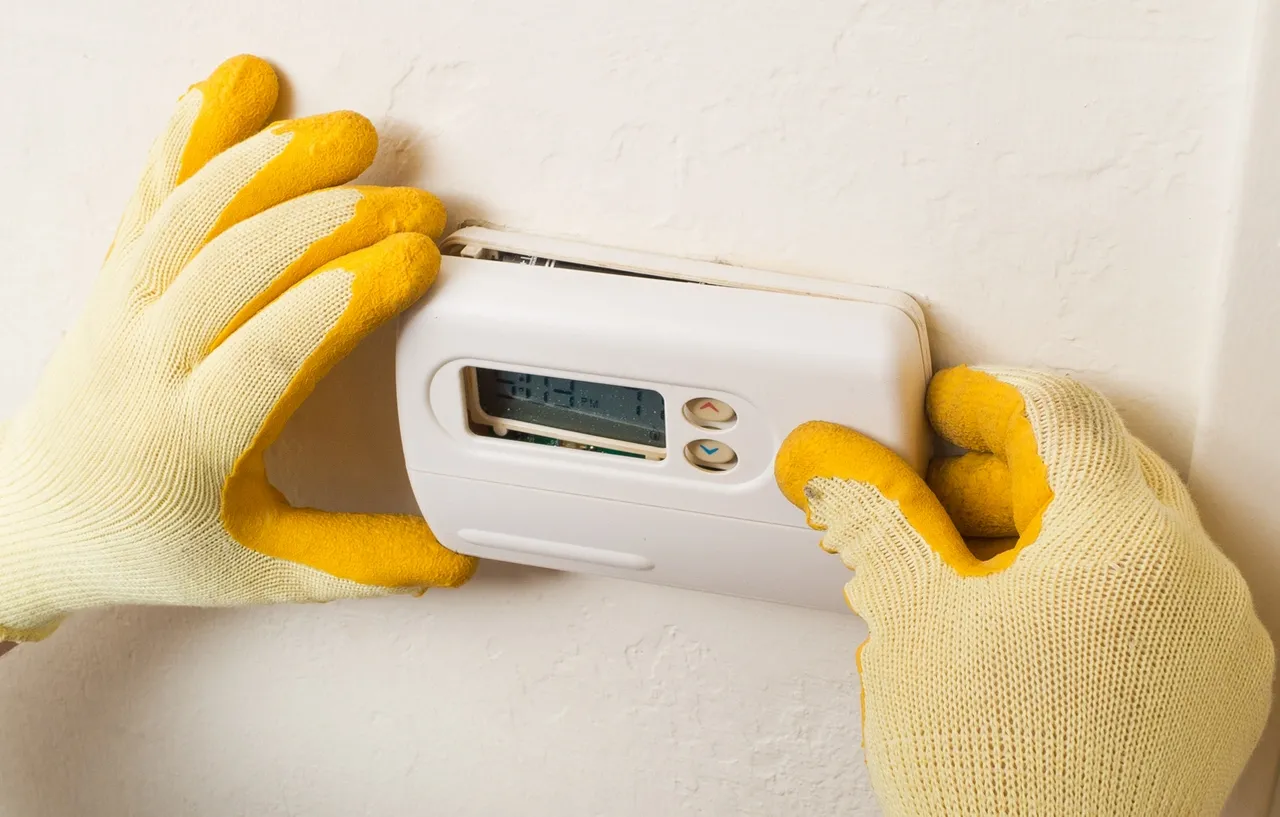 A thermostat that's not working correctly will affect your heating and air conditioning system's efficiency. Make sure the thermostat responds appropriately when you turn it on and is set to maximize efficiency, especially during the times when your home will be unoccupied. Invest in a programmable thermostat if you don't have one already to manipulate the heating of your home better. If it's a thermostat that requires batteries- it's always a good choice to change those batteries regularly.
3. Add Insulation
Insulation helps keep warm indoor air from escaping and cold air from creeping into your home. Install additional insulation in areas notorious for having inadequate insulation such as the attic and crawl space.
4. Seal Doors and Windows
The colder outdoor air can enter your home through doors and windows that aren't sealed. Check the edges and bottom of your doors and windows to make sure they're draft-free. Install caulk or weatherstripping around the areas where you can feel drafts. You can also add door sweeps to the base of drafty doors.
5. Shut-off and drain outside faucets
The faucets you use outside in the summer to wash your car, soak your garden and hose down your kids are susceptible to freezing. If proper care is not taken to shut-off and drain these lines before winter, it can lead to pipes and faucets bursting or cracking and can create a huge, potentially expensive, disaster.
6. Schedule an HVAC Preventative Maintenance Appointment
Your home's heating system requires a professional tune-up before it works hard during the winter. You should include the tune-up in your fall home maintenance checklist because professional HVAC companies get extremely busy once winter sets in. During the tune-up, the HVAC professional will find and fix potential problems so you avoid staying without heat on a cold day.
And don't forget to…
Clean and inspect your fireplace
Clean and inspect your dryer vent
Change the batteries in your smoke detectors
Check that carbon monoxide detectors are working properly
Inspect fire extinguishers
Inspect and test sump pumps
Empty and store rain barrels
Winterize outdoor lawn equipment
Clean your eaves troughs and downspouts
Inspect your roof and chimney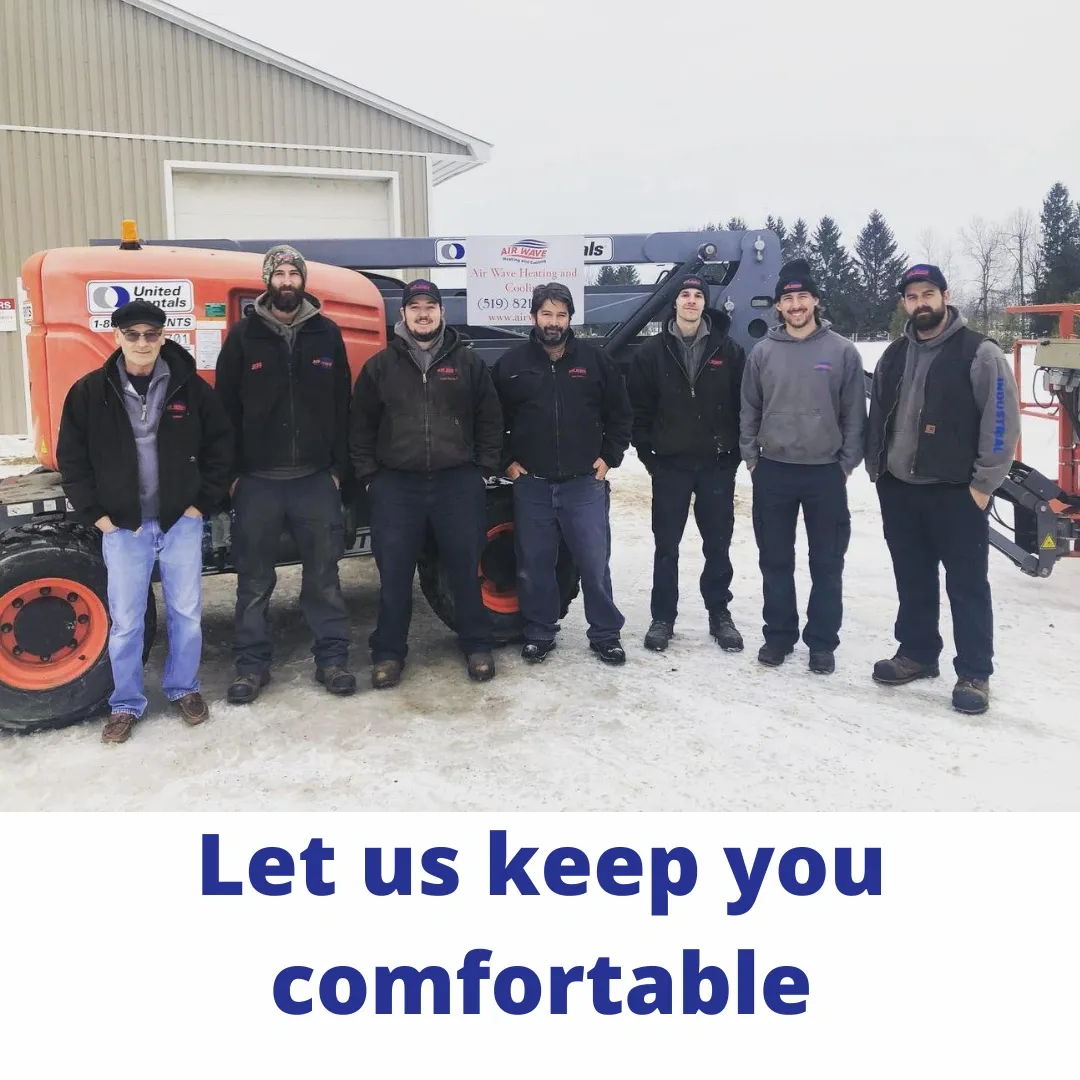 For more tips on preparing your HVAC system for the fall and winter, contact us at Air Wave Heating and Cooling
We've been keeping the people in Guelph and surrounding areas comfortable in their homes and commercial buildings since 2005 (that's right- we're 15 this year!!). Our Fall Service Special provides a high-quality preventive maintenance plan at an affordable price. Our technicians will inspect your HVAC system and ensure that it starts up properly and operates safely and efficiently. To schedule a preventative maintenance appointment for your furnace or for any other HVAC matters, send us an email or call us at 519-821-9283.